Overview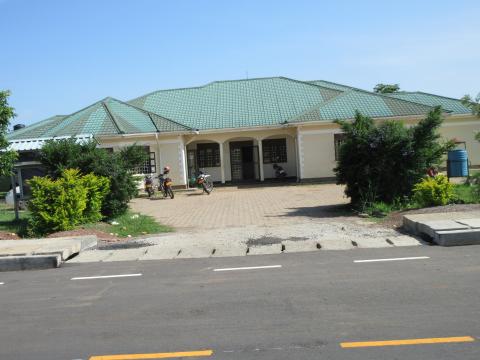 Nwoya district, hitherto one of the counties in Amuru district was created in 2010. With an area of 4,170.6 square kilometers, Nwoya District  is located in Northern Uganda, between longitude 31-32 degrees East, latitude 2-3 degrees North.
 It is bordered by Omoro and Oyam Districts to the East, Kiryandongo and Bullisa Districts to the South, Pakwach District to the West and Amuru District to the North. The District Headquarters at Anaka Town Council is about 372km away from Kampala by road. It hosts the northern and larger wing of the Murchison falls National Game Park.
The Karuma-Pakwach-Nebbi-Paidha-DRC Road and the Karuma-Pakwach-Nebbi-Arua-DRC Road, which pass through the district, give access to the Democratic Republic of Congo, thus potential for, cross border trade.